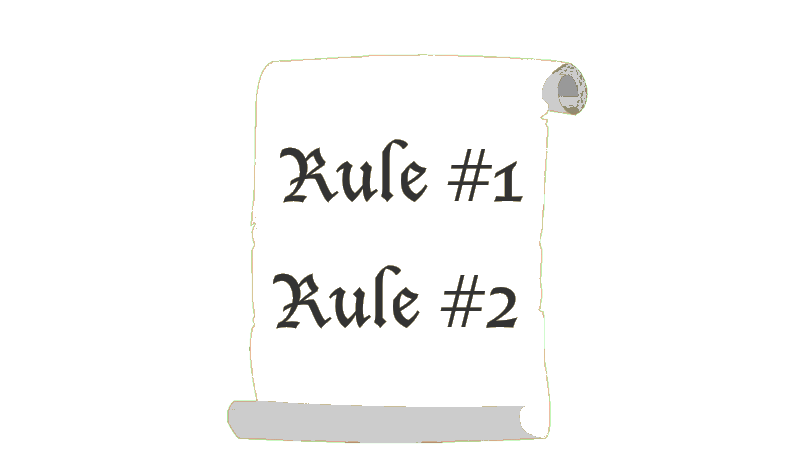 Customer-Facing Engineers frequently have to reuse presentation material. How do you do this and achieve a strong, focused message? To start with, there are two rules …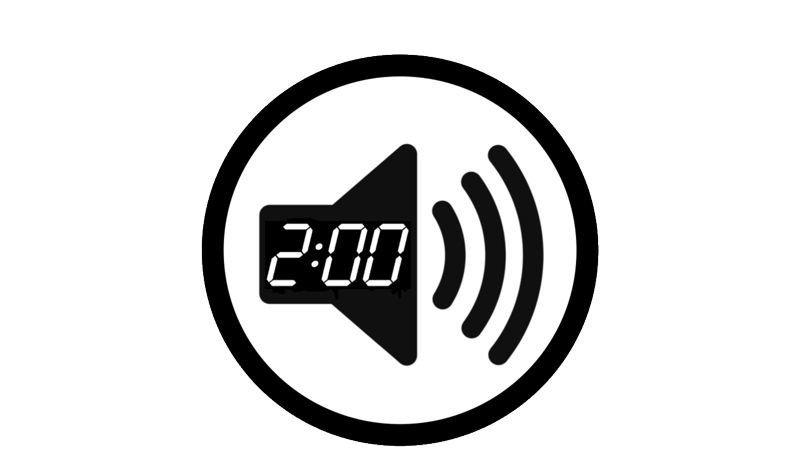 The TMM (not invented here, by the way) is an excellent tool for preparing presentations, whether starting from scratch or not.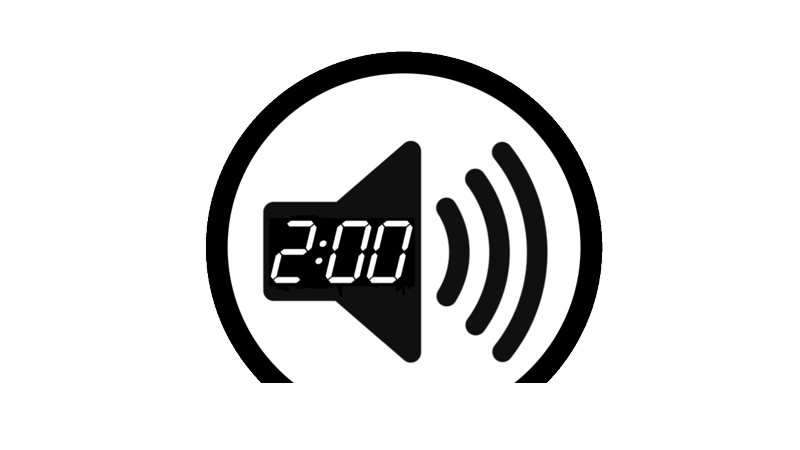 Here are a few pointers on how to get the most out of the TMM for presentations of different types.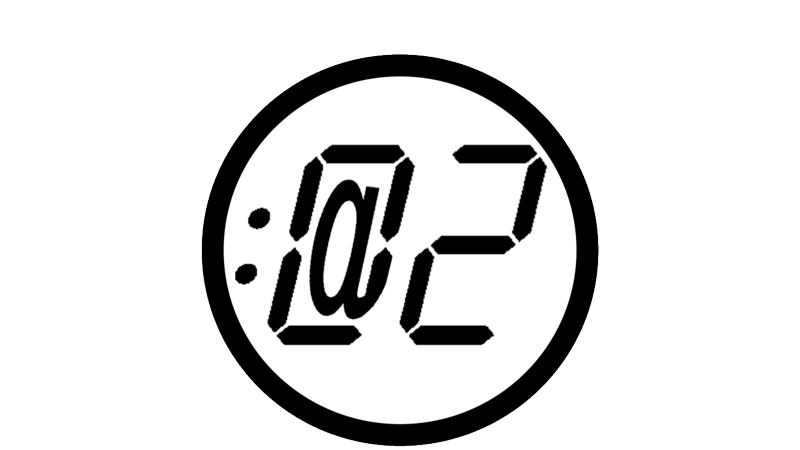 Emails being somewhat shorter and faster than presentations, the tool of choice is the TWO-SECOND MESSAGE…